Best Meat UK Deals
BENS crazy £40 offer
£40.00
DINE IN SAVE A FORTUNE £40 THE FULL LOT!!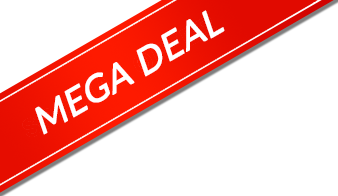 NEW MEATY MARCH £135 for £65
£65.00
Loads of new items added for March FREE DELIVERY CRAZY ADD ONS You get every item fresh, delivered to your door in this crazy deal!
Cheeky Belter
£49.99
You get every item, all fresh, delivered to your door All lean all suitable to healthy eat lean EVERYTHING!!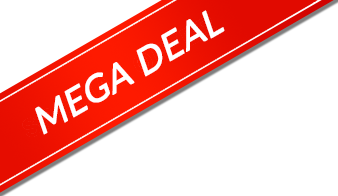 Bens bonkers box
£55.00
You get the lot not a chicken drummer or wing in sight perfect for those that dont like bone Plus choose a crazy 99p add on
£20 meat PACK
£20.00
This is a sample of our best selling products give it a try if you like it you know where to come back and buy
3kg Steak n 5kg breast
£49.99
5kg of breast 3kg of steaks
the £35 Flyer
£35.00
You can take the lot
3kg of Sirloin steak
£25.00
3kg of sirloin steak cut up into steaks 12-18 steaks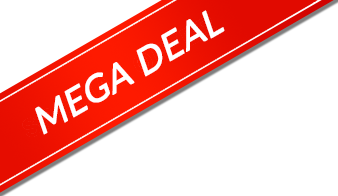 STEAK BREAST 7 JOINTS
£59.99
3kg of steak 5kg of fresh breast 7 joints
FULL RIBEYE 3kg min CUT UP
£29.99
10-18 steaks 3k of tender ribeye with a nice bit of fat
Plain and fresh pack
£45.00
PLAIN FRESH MEATS
Build your own box
£39.99
MAKE YOUR OWN BOX
3kg of tender rump steak
£25.00
full rump 3k+
5kg of grade A breast
£25.00
5kg of grade a breast random weight 15-33 per bag all fresh chicken fillets 5kg weight amount per bag depends on size of fillets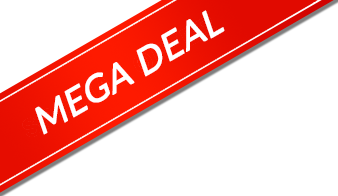 1 x tomahawk
£19.99
THIS IS A SHORT BONE TOMAHAWK BUT GIVES YOU MORE POUND OF STEAK FOR YOUR BUCK YEEEHAAAA
2kg of prime LARGE FILLET STEAKS
£29.99
2kg of prime TENDER beef fillets that's 6-8 steaks
The BEST Gym pack
£39.99
The Best Gym pack 5% fat perfect for gym or slimming OR JUST BONELESS MEATS FREE DELIVERY PLUS A 1p add on
JUST JOINTS 7 piece
£29.99
£40 worth of joints you pay £29.99. Lamb leg joint Gammon joint Pork roast Beef Large roasting chicken 2 x 1/2 chickens (this is 2 pieces )
STEAK connoisseur PACK
£39.99
You get everything all double size are usual cut thick cut PRIME ONLY FREE DELIVERY ALL THE LOT Everything in the picture worth £72 our price £39.99 All packed fresh TASTE SENSATION ?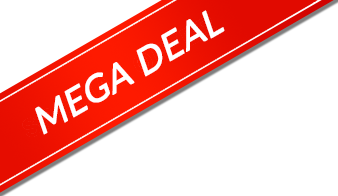 The new DEAL
£54.99
free meat freenzie offer were everyone gets FREE NATIONWIDE DELIVERY and 5 x FREEBIES OR A CRAZY SILLY PRICED ADD ON YOU CHOOOSE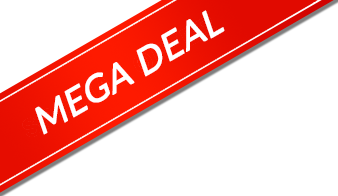 MEGA MONTH ENDER
£59.99
The Deals OF ALL DEALS!! This Is the BIGGEST selection of Everything I have to offer FREE NATIONWIDE DELIVERY PLUS CRAZY CRAZY ADD ONS
10 x sirloin steaks
£20.00
10 best sirloin steaks £20 That's only £2 per steak wow
10 x rump steaks
£20.00
10 prime aged rumperlicious steaks
---
Best Meat UK
Best Meat UK does exactly what it says in the name. We deliver the best meat to you, across the mainland UK, next day! We pride ourselves in the quality of our fresh meats and also the amazing prices that we can offer. Here are our latest meat deals - simply choose your deal(s) from our selection below. With any of our deals we offer next day, tracked delivery to (almost) anywhere in the mainland UK!
---